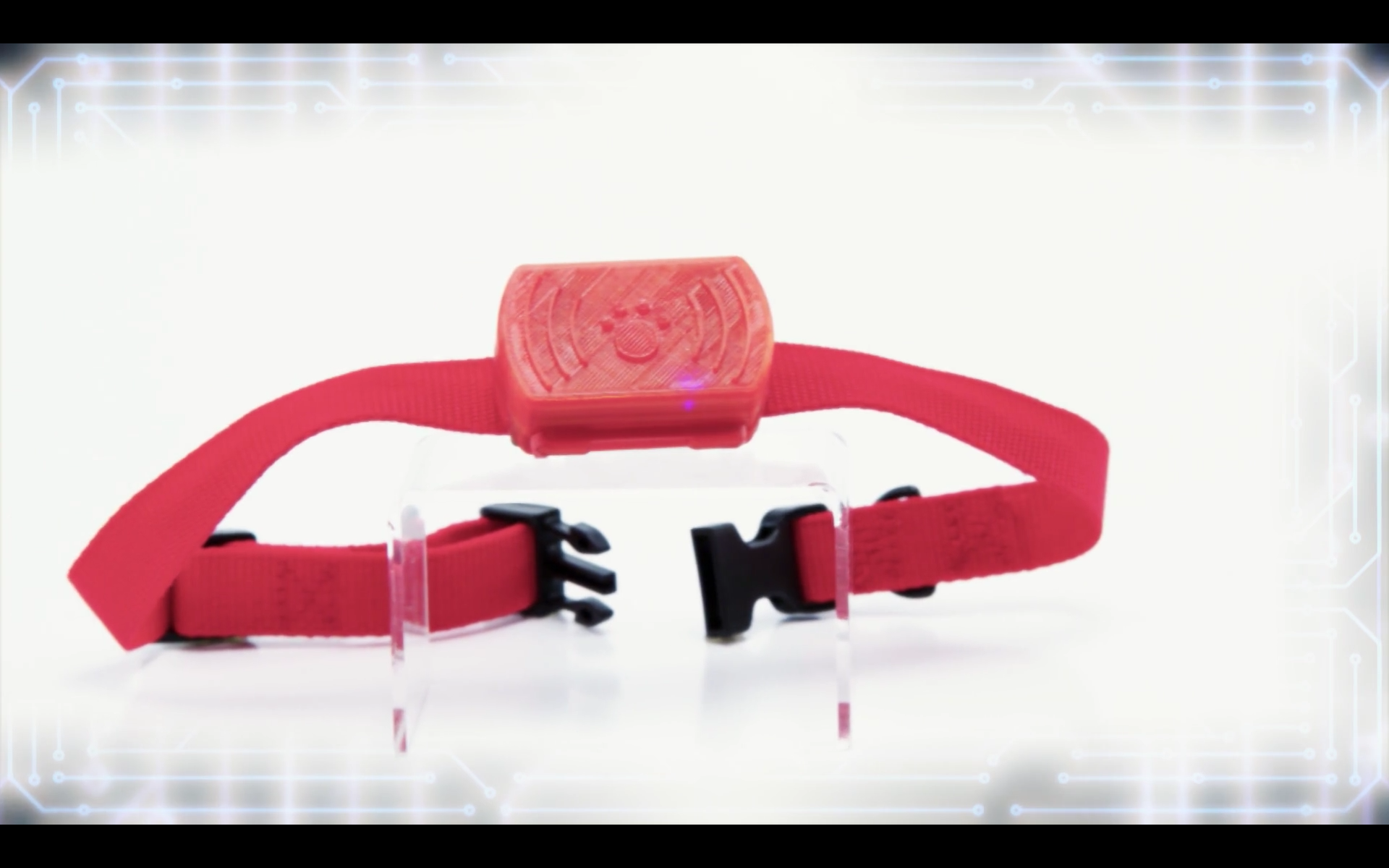 August 2013 - June 2016
Role: Product / UX Lead
I was very fortunate to have worked on Collarator and landed a spot on America's Greatest Makers, the TV show.
One in three pets will go missing at some point in their lives. Collarator is the first and only technology to provide total peace of mind for pet owners by combining pet loss prevention with tracking and health/fitness monitoring. The device allows users to not only track their pets, but also stop them from running away. The versatile ecosystem we built allows for inter-device connectivity, enabling users to connect the tracker to IoT devices like automatic doggy doors, pet food dispensers, and home cameras.
Below, you'll see photos and videos from my time on the show, as well as the UC Berkeley Haas School's Rapid Hardware Accelerator program. Enjoy!